Soklet - Dark chocolate 100% - INDIA - 60g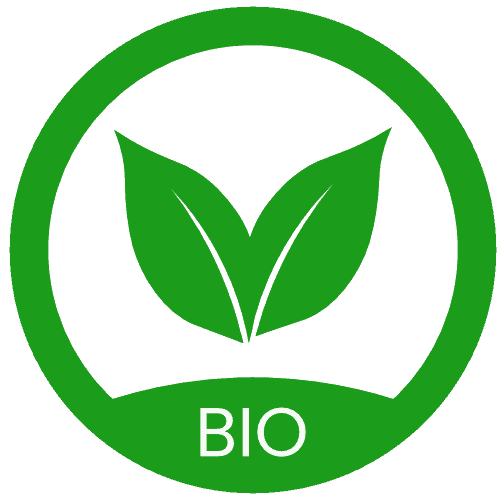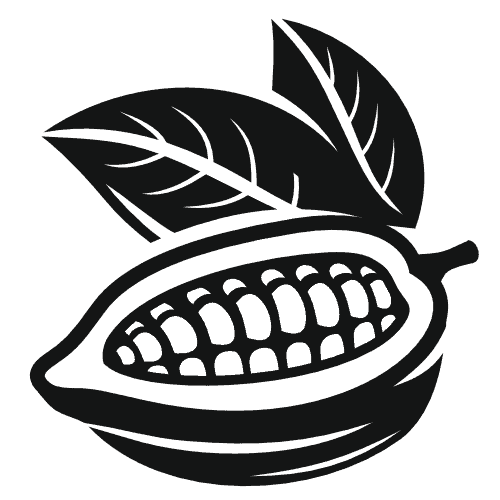 Forastero
Tree-to-Bar
The intense and flavourful Soklet - Dark chocolate 100% is made using only cacao and has no other ingredient. Rich in antioxidants and theobromine, this chocolate has notes of earth, honey & red fruit. Enjoy as a super food supplement or to get a boost of energy.
Soklet makes chocolate from cacao grown in their own plantations in the foothills of the Anamalais, where they select and ferment the best of the lot before it's transformed into pure joy.
Country of origin

India
Ingredients
​​Cacao mass​ (100% India)
Can contain

milk,

soy,
peanuts,
eggs,
nuts,
coconut
Average nutritional value for 100g

Additional information
Weight: 60 g
|
Size: 10 × 18 cm
|
GTIN: 08906089380311
Cocoa farmer and chocolate maker

Regal plantations
Soklet's Regal plantations are located in the scenic Anamalai's foothills. Nestled close to the Indira Gandhi wildlife sanctuary, Regal is located in a pristine environment. The location ensures that it receives showers from both the North-East & South-West monsoons, coinciding with their harvest seasons.
The cacao is grown as an intercrop along with coconut, nutmeg, pepper and banana, creating a system of interdependent flora - the cornerstone of permaculture - adding to the flavor nuances of the cacao beans. The plantation is pesticide free and managed using principles of aquaculture & permaculture, ensuring that trees get the best nutrition to produce great tasting cacao! Every year, farmers select the best trees for their breeding program to cater to increasing acreage and demand for cacao beans.
SOKLET Soklet is India's first and only Tree-to-Bar chocolate maker. Their chocolate is "Single Origin", which means that all the cacao beans used to make their chocolate come from their own plantations! They are in control of the chocolate making process from the breeding of cacao trees to the tempering of the chocolate bar. Soklet brings you the best of all natural and fine Indian chocolates so you can enjoy the true flavor of the Indian terroir. Their approach to chocolate is to show the world the potential of cacao from India. Soklet takes great pride in working the soil, producing flavorful cacao and using it to create the best chocolate possible....
Read more ...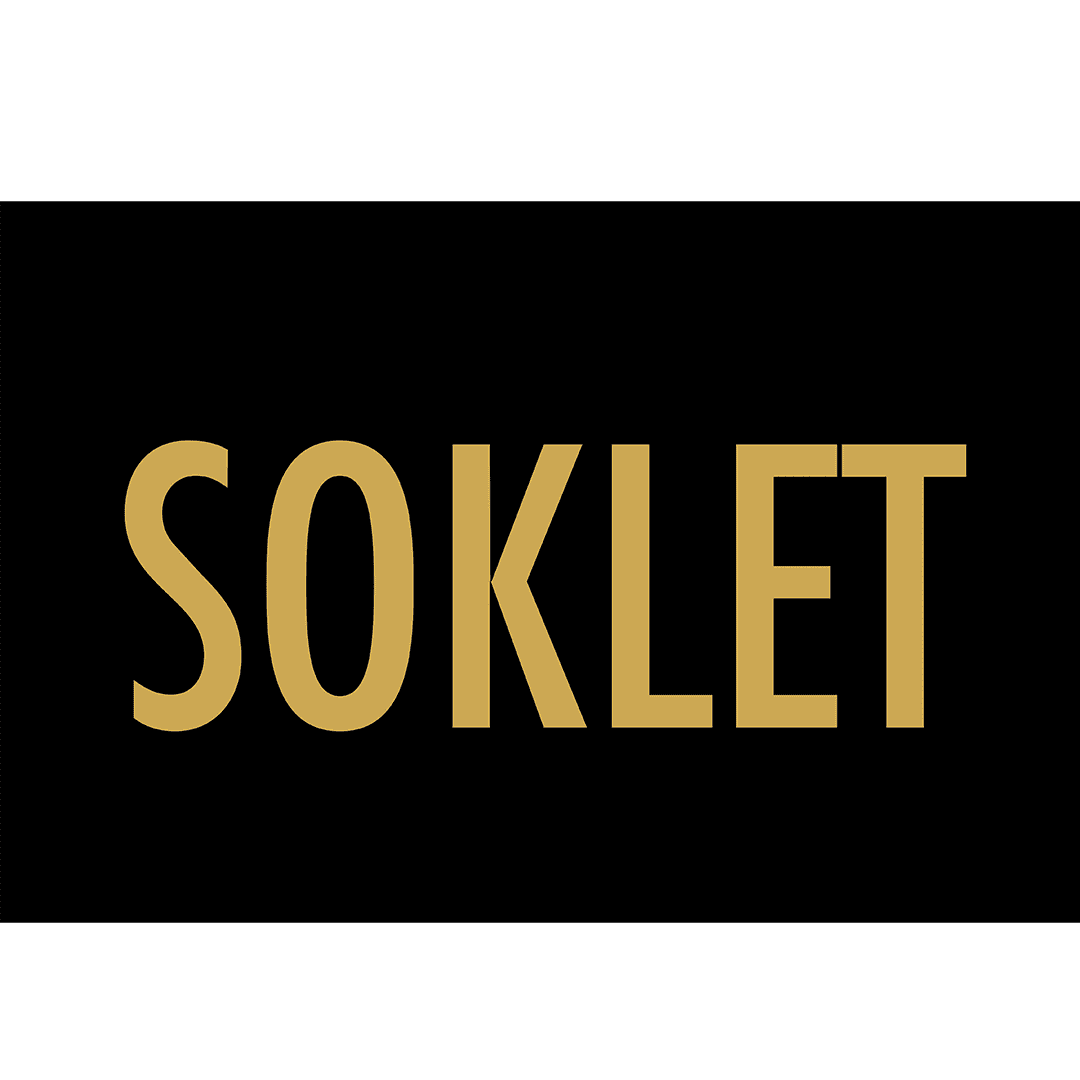 CriolloQuetzal Ltd. © 2023