Baianí - Dark chocolate 65% with caramelized coconut and tapioca - BRAZIL - 58g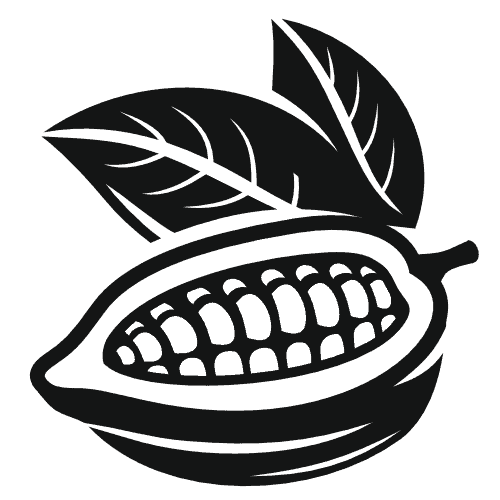 Trinitario
Tree-to-Bar
In Bahia, Tapioca mixed with caramelized coconut is an issue of local pride. It is often enjoyed for breakfast and is part of several traditional desserts.
Naturally, Baianí wanted to create a recipe that celebrates this heritage, inspired by Juliana's grandmother's precious recipe. A crunchy and exquisite combination of their 65% chocolate with tapioca and caramelized coconut.
Country of origin

Brazil
Ingredients
​Cacao mass (65% Brazil), sugar, caramelized coconut, dried tapioca
Can contain

milk,

soy,
peanuts,
eggs,
nuts,
coconut
Average nutritional value for 100g

Additional information
Weight: 58 g
|
Size: 10 × 17 cm
|
GTIN: 07898657010335
Cocoa farmer and chocolate maker

Baianí - Vale Potumuju
Vale Potumuju is Tuta and Juliana Aquino's estate, where they grow high quality cacao made especially for the production of craft chocolate. They have created specific protocols for the harvest and post-harvest processes with the intention of maintaining the high level of quality of the cacao and giving their beans superior sensory results.
The cacao comes from hybrid Trinitario varieties. The traditional Pará and Parazinho, also called the amelonado variety, from the Lower Amazon region and only available in Brazil, can also be found in Vale Potumuju. The "roças", or orchards, are identified and separated to preserve the distinctions of some of these varieties. In addition, they identified two different "terroirs" in their farm that produce two hybrids with different sensory notes: Lagoa and Paiol.
Tuta and Janina's families have been in the business of growing and producing cacao since the early 1900's and now, through new agricultural practices and techniques, they are helping rewrite the history of Bahian cacao.
Baianí Chocolates Baianí Chocolates is a Tree to Bar chocolate brand founded in 2018 by Tuta and Juliana Aquino with the goal of enhancing the quality of cacao grown on their estate, Vale Potumuju. The pair's intention at the beginning was to export specialty cacao beans from their farm located in the municipality of Arataca in the northeastern state of Bahia, Brazil. While these tests confirmed the achieved higher quality of the beans, a passion for the alchemy of chocolate-making was born and the brand was launched with 3 flavors in April 2018. Since then, Baianí has been growing at a fast pace, never compromising on quality, as attested by the many awards received. Tuta and Juliana's commitments to quality, sustainability and preservation of the Mata Atlântica biome, one of the richest in the world, are showcased in all aspects of their craft. Each chocolate bar is made with their Single Origin cacao from Vale Potumuju, and every Baianí creation is inspired by Brazilian cuisine, with ingredients such as Cachaça, Tapioca and coffee husks, known as Cascara, mixed with chocolate in perfect harmony. Baianí is all about sharing a passion for Brazilian while bringing chocolate deliciousne...
Read more ...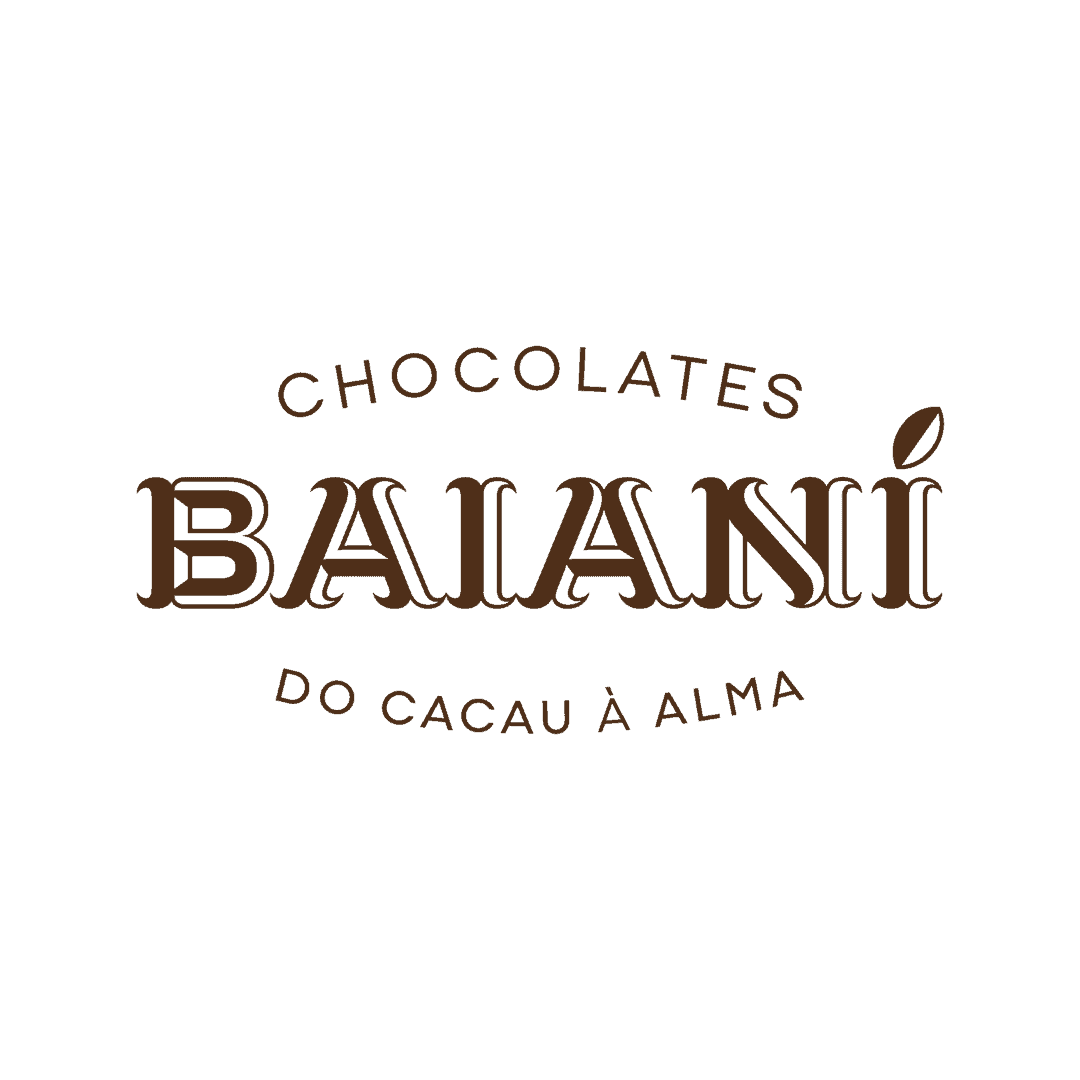 More products by Baianí Chocolates
CriolloQuetzal Sàrl © 2023