Junglegold - Dark chocolate 64% with orange oil - INDONESIA - 100g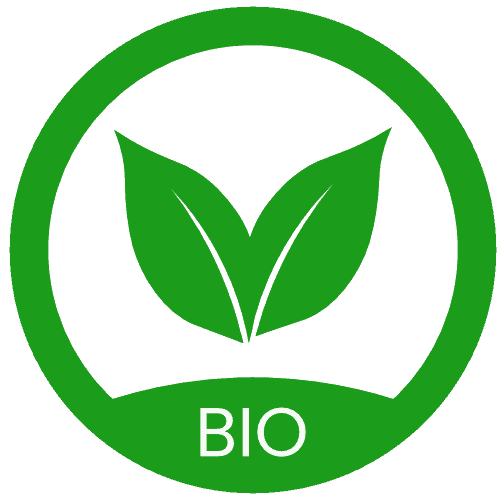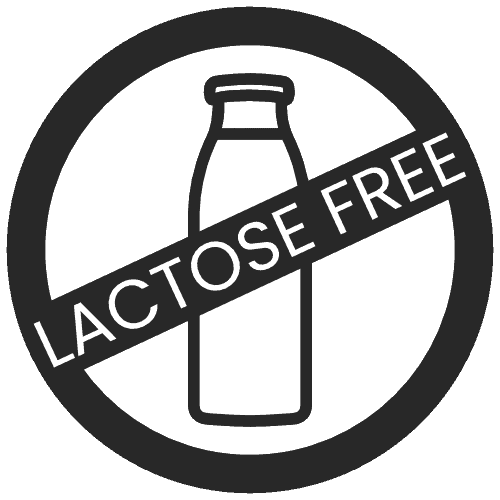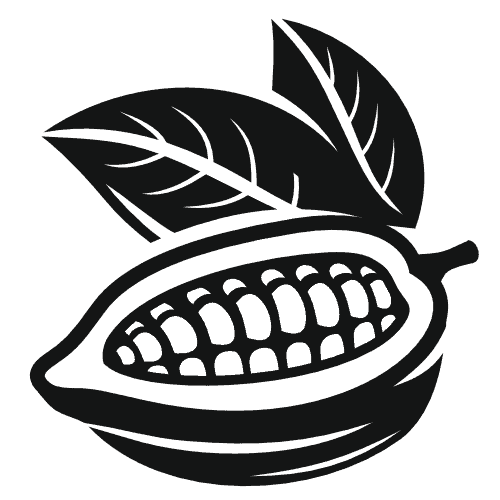 Criollo
Bean-to-Bar
Dark Chocolate with a fresh orange blend. Junglegold - Dark chocolate 64% with orange oil is combined with natural orange oil to give you an incredible flavour. 100 % organic and made with locally produced coconut sugar.
Country of origin

Indonesia
Ingredients
​​Cacao mass (64% Indonesia), ​coconut sugar, ​soy lecithin​, orange oil
Can contain

soy,
peanuts,
eggs,
nuts,
coconut
Average nutritional value for 100g

Additional information
Weight: 100 g
|
Size: 9 × 18 cm
|
GTIN: 08997212730295
Cocoa farmer and chocolate maker

Koperasi Petani Merta Abadi
Koperasi Petani Merta Abadi supported by Bank Indonesia in Bali Province, is located in Desa Ekasari, Melaya, Jembrana, Bali. Junglegold has been working with this cooperative since 2020. It is one of the largest cocoa producers in Bali and produces high-quality cocoa.
Junglegold Bali In 2010 when Junglegold started making chocolate, local cacao farmers had all but abandoned their farms. They spent two years working with farmers to develop a simple yet sustainable farming model using microorganisms and improving pest management instead of intensive chemical agriculture. Working tirelessly, they improved post-harvest techniques such as fermentation and solar drying to dramatically improve the quality of the beans. Junglegold has been working directly with farmers in Bali to produce the finest cacao beans and create premium bean-to-bar chocolate. Their beans travel a short distance from the farms to the factory, where they roast and grind small batches from individual cooperatives to handcraft their award-winning chocolate. Being close to the farms enables them to maintain the highest quality while supporting farmers with a price premium that means farmers benefit from the chocolate as much as you enjoy it. Being fully plant-based, Junglegold chocolate can be enjoyed by everyone....
Read more ...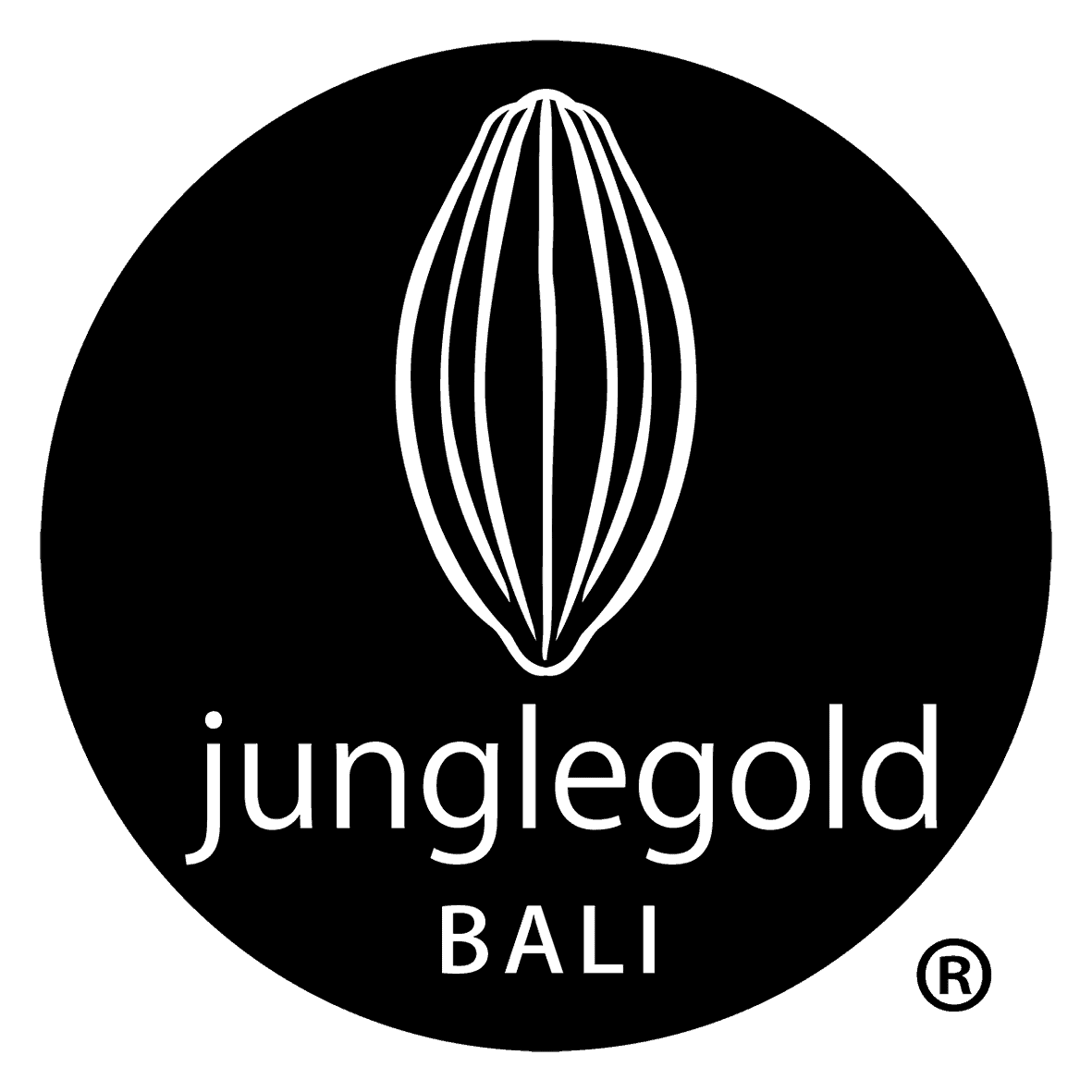 More products by Junglegold Bali
Discover more products
CriolloQuetzal Ltd. © 2023