kad kokoa - Dark chocolate 70% Chantaburi - THAILAND - 55g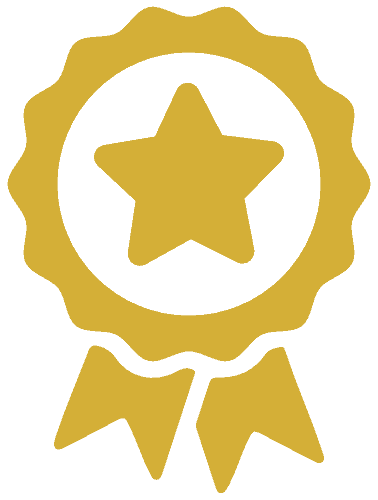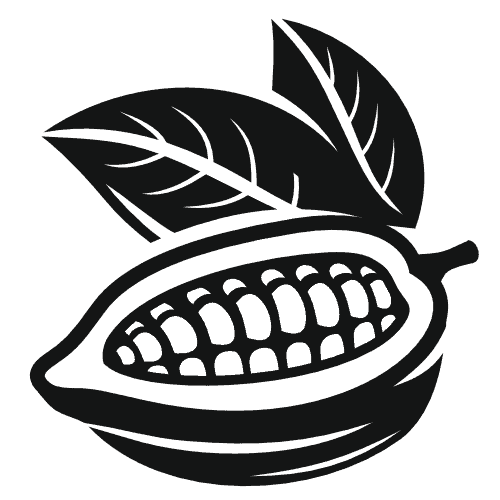 Forastero
Bean-to-Bar
Cacao beans from Chantaburi are used to make this single origin kad kokoa - Dark chocolate 70% Chantaburi, resulting in a delicious bar with notes of pineapple, passion fruit, mango, and a honey-lemon creamy body.
Country of origin

Thailand
Ingredients
​Cacao mass (70% Thailand), sugar​
Can contain

milk,

soy,
peanuts,
eggs,
nuts,
coconut
Average nutritional value for 100g

Additional information
Weight: 55 g
|
Size: 11 × 11 cm
|
GTIN: 08859728800025
Cocoa farmer and chocolate maker

K. Boom
Chantaburi province is located in the east of Thailand bordering Cambodia, extending down to the Gulf of Thailand. The beans from Chantaburi have unique characteristics of dried tropical fruits and brown sugar, resulting in a truly unique chocolate with notes of pineapple, passion fruit, mango, and a honey-lemon creamy body.
The farm is 30 years old and has always been very focused on making great cacao.
kad kokoa Kad Kokoa is the brainchild of two corporate lawyers from Bangkok who left the office for the vibrant colors of the Thai countryside. After regularly visiting farms and mountains to enjoy the simple pleasures of nature, they learned about authentic Thai cacao varieties and the local farmers who grew them. The couple naturally became inspired to embark on this journey, getting their hands dirty and making chocolate from Thai grown cacao trees. On a quest to promote Thai cacao beans and foster a new culture of sustainable local chocolate, their adventures in the Thai countryside ultimately led to the inception of Kad Kokoa. In their 'Single Origin Chocolate', Kad Kokoa highlights the taste of a specific region of Thailand for each bar, with as little intervention as possible: no additives, not even cacao butter. In their 'Inclusion bars', Kad Kokoa tries to honor the natural notes of their chocolate with other locally sourced ingredients. They currently work with 4 farms in four different regions. They want their relationship with the farmers there to be strong and are therefore very involved in their work, visiting them as often as possible to share knowledge on fermentation a...
Read more ...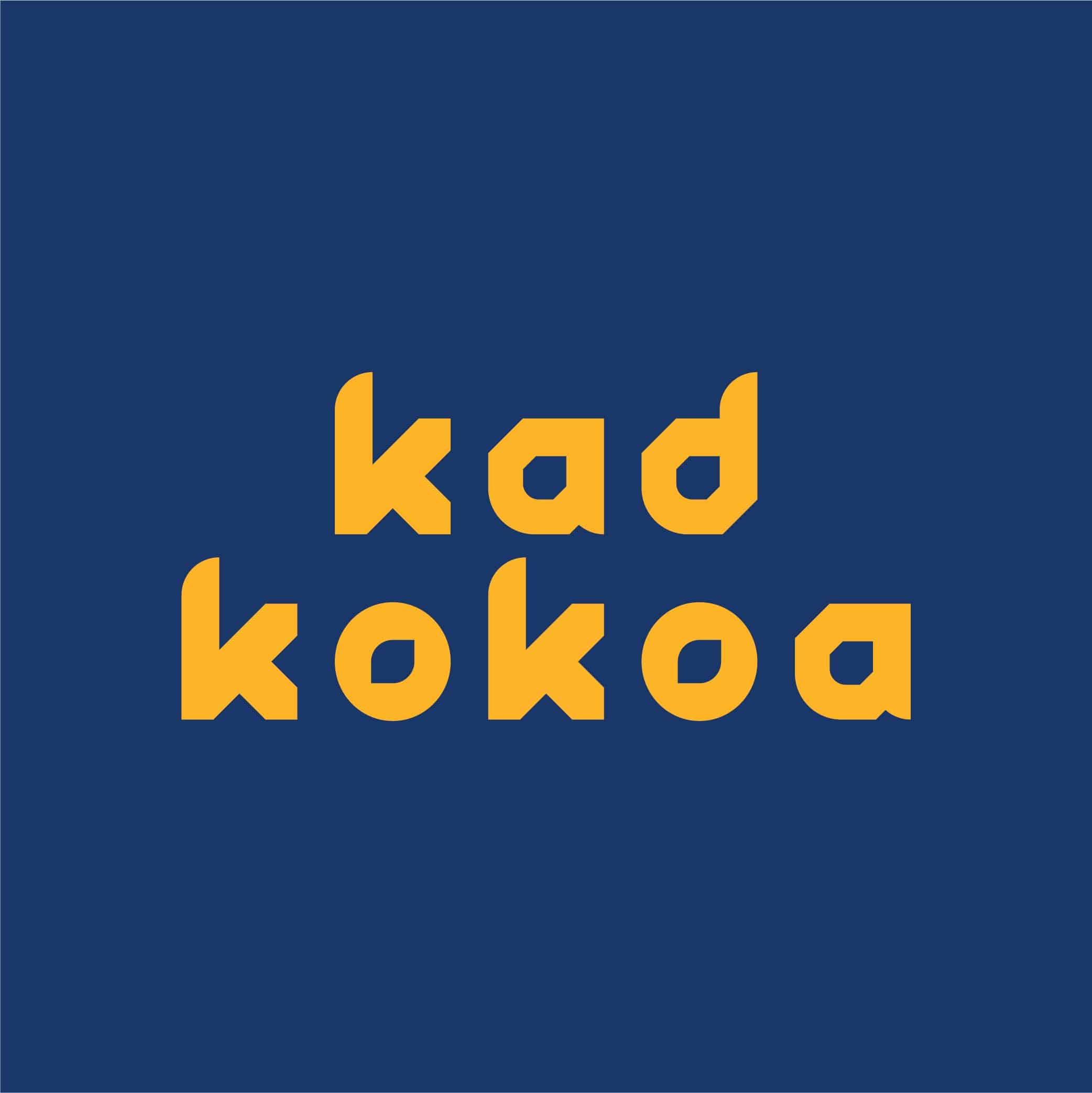 More products by kad kokoa
CriolloQuetzal Sàrl © 2023