Auro - Dark chocolate 70% rum infused - PHILIPPINES - 60g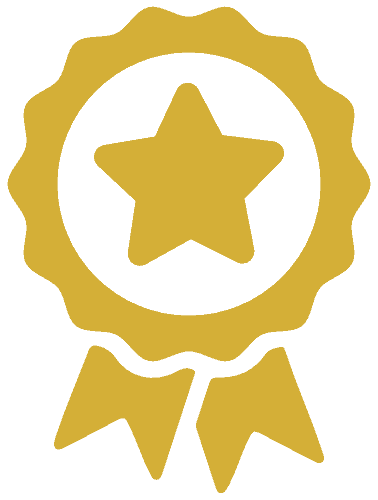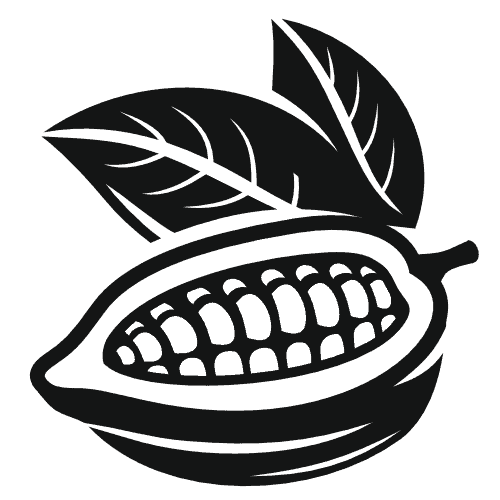 Trinitario
Tree-to-Bar
Discover Auro - Dark chocolate 70% rum infused made with the finest cacao beans grown in Saloy Estate, Davao, and carefully infused with Don Papa -- a premium aged, single island rum. This bar is the perfect harmony of craft Filipino chocolate and liquor.
Country of origin

Philippines
Ingredients
​​Cacao mass (64% Philippines), Muscovado sugar, cacao butter​, rum
Can contain

milk,

soy,
peanuts,
eggs,
nuts,
coconut
Average nutritional value for 100g

Additional information
Weight: 60 g
|
Size: 10 × 19 cm
|
GTIN: 04806531802412
Cocoa farmer and chocolate maker

Saloy Organic Farmers Association (SOFA)
The Saloy Organic Farmers Association (SOFA) is a small group of cacao farmers who have recently joined Auro Chocolate's Organic Conversion Program (OCP) where they have been transitioning to organic farming practices since September 2020. They hail from the community of Saloy, Davao - one of the dedicated partner communities of Auro since the beginning of its chocolate journey in 2015. The area is also composed of generations of farmers who have been nurturing cacao for many decades. The lush estates of Saloy have consistently offered cacao that is rich in quality and flavor, enabling us to share a unique origin to the world.
Auro Chocolate Auro Chocolate is an internationally-awarded premium tree-to-bar chocolate brand from the Philippines rooted in sustainability through direct-trade with Filipino farming communities. Auro finely crafts quality cacao beans, couverture ingredients and retail products using only the best ingredients to create bold and tropical flavors indicative of their origin. Kelly Go and Mark Ocampo are the Co-Founders and Managing Directors of Auro Chocolate. They both grew up in the Philippines and first met in Chicago over a decade ago. They are extremely passionate about all things chocolate and instantly bonded over their love of food and culture. Auro is committed to building fair and sustainable partnerships that empower farmers to continuously improve both yield and quality, while also striving to create a long-lasting social impact on their communities. They demonstrate this through the following steps:
Purchasing the cacao beans with an additional 10-15% premium above the ICCO world market price that incentivizes quality and variety segregation while improving their income significantly.
Auro's cacao technicians conduct farm visits to provide better assistan... Read more ...

More products by Auro Chocolate
CriolloQuetzal Ltd. © 2023