Cárdenas - Dark chocolate 72% Tierra Hermosa with Jipijapa coffee - ECUADOR - 50g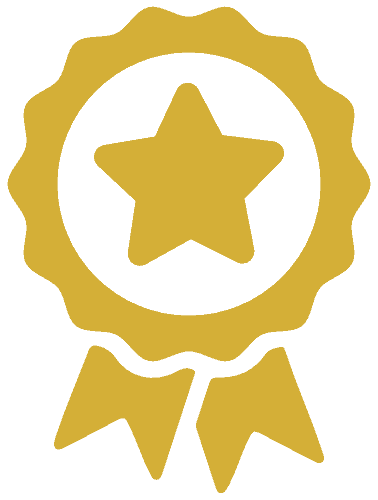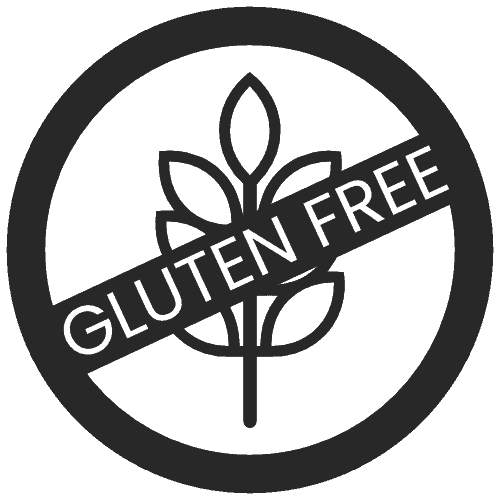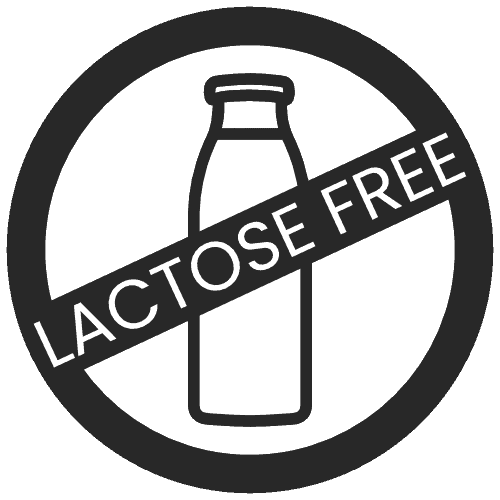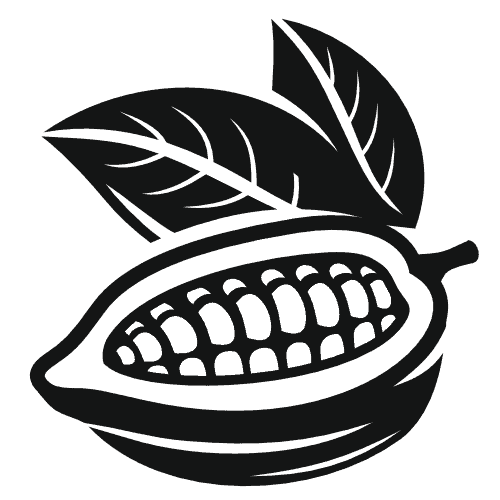 Nacional
Tree-to-Bar
Cárdenas - Dark chocolate 72% Tierra Hermosa with Jipijapa coffee won a London Academy of Chocolate award in 2020. With this deep, opulent and elegant bar, Cardenas Chocolate want to highlight the relevance of heritage when it comes to cacao and coffee, two emblematic products of Ecuador. They have been harvesting cacao in Manabí for at least five centuries and specialty coffee in Jipijapa (Manabí) since 1850. This delicate chocolate bar enhances the floral, fruity, nutty and caramel nuances of single-origin Nacional cacao from Manabí.
Important: Nacional cacao is a delicate ingredient which does not keep for very long. Once the chocolate has been opened it should be consumed within 24 hours.
Country of origin

Ecuador
Ingredients
​Cocoa mass (72% Ecuador), cane sugar, coffee
Can contain

soy,
peanuts,
eggs,
nuts,
coconut
Average nutritional value for 100g

Additional information
Weight: 50 g
|
Size: 6 × 14 cm
|
GTIN: 07868001063034
Cocoa farmer and chocolate maker

Leonardo Andrade - La Providencia
Leonardo Andrade is the leading cacao farmer of "La Providencia", an iconic estate during the Ecuadorian Cacao Boom (1880-1920). He is a community leader in Chone, Manabí, Ecuador, with 30 years of experience in Nacional cacao. His bond with cacao cultivation dates back three generations. "La Providencia" belonged to Juan Polit, a cacao legend from Manabi, Ecuador, who cultivated and exported fine flavor cacao to grace the tables of Europe and the USA. In 1920 the Witches Broom plague decimated 70% of the cacao cultivation in Ecuador, and the industry disappeared, as well as the livelihoods of the people living in this town.
With Leonardo's support, Cárdenas Chocolate rediscovered Nacional cacao trees that survived the disease to craft a limited edition of chocolate called "Gigi". To continue his legacy of cacao cultivation, he reinserted Nacional cacao trees in areas that used to be covered with cacao more than a century ago. That's why they call it heritage cacao. Every year with his support and team, they harvest Nacional cacao from his estate to craft a collection entirely crafted in Ecuador.
Picture 1. Leonardo Andrade.
Picture 2. 2022 Nacional Cacao harvest at Leonardo's farm
Picture 3. Juan Polit, original founder of La Providencia in Manabí, Ecuador. (Circa 1910's)
Cárdenas Chocolate It all started in 2017 with Susana Cárdenas, founder and curator of Cárdenas Chocolate at Cambridge University, UK. Susana is a journalist and an entrepreneur who comes from Manabí Province in Ecuador, a cacao-growing region with a longstanding history of Nacional cacao cultivation. Cárdenas Chocolate is her second chocolate venture founded from a female perspective. The aim of Cárdenas Chocolate is to craft specialty chocolate with precious and heritage cacao that regenerates vintage cacao plantations and empowers local communities in Ecuador. Cárdenas Chocolate has won 11 awards at the Academy of Chocolate of London for four consecutive years. Their Philosophy: They believe in heritage. They search for provenance. They connect with their origins. They take historic elements of the past and project them into the future. They make slow chocolate in small and micro-batches from selected cacao trees. They are committed to preserving and protecting the environment. They work directly with local communities of cacao producers, craftsmen, and artisans from different regions of Ecuador. Cárdenas Chocolate's aim is to show you the beauty of cacao and create the ultimate ...
Read more ...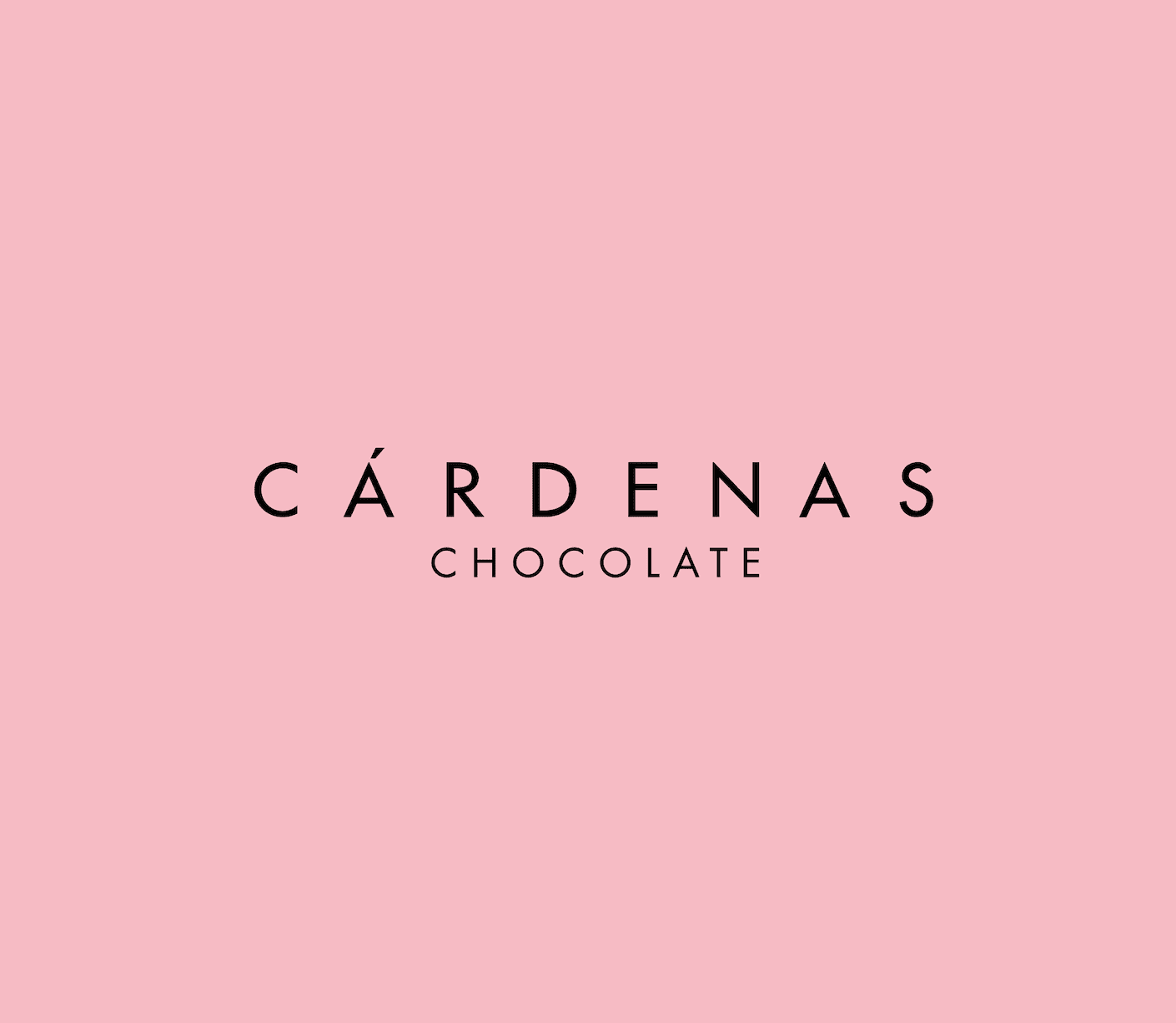 More products by Cárdenas Chocolate
CriolloQuetzal Sàrl © 2023