Fu Wan - Dark chocolate Ping Tung 70% with Fleur de sel - TAIWAN - 35g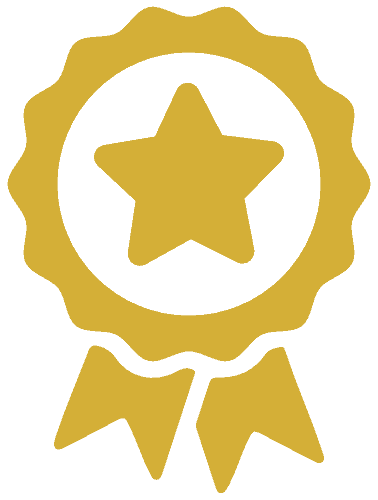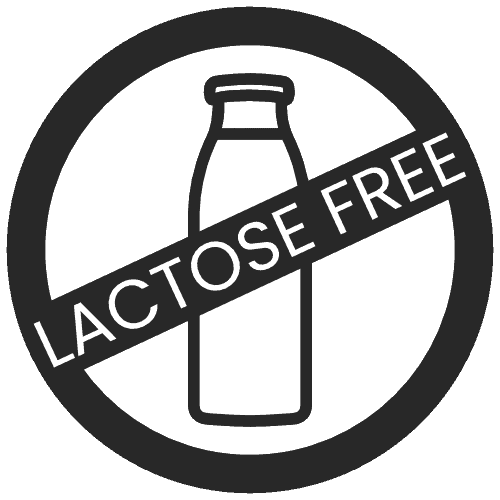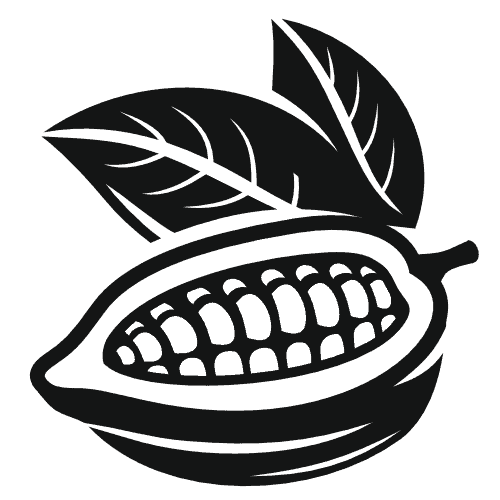 Trinitario
Tree-to-Bar
Fu Wan - Dark chocolate Ping Tung 70% with Fleur de sel, with Taiwanese fleur de sel from Jia Yi county. Fu Wan's meticulous fermentation process brings out subtle and deep aromas, with a hint of soy sauce, miso and spices. It goes very well with spices such as white or black pepper, chili or nutmeg, and even garlic or onion.
This multi award-winning chocolate is part of Fu Wan's "Ping Tung" collection, considered the best dark chocolates in the world. You'll notice an exceptionally silky mouthfeel.
Country of origin

Taiwan
Ingredients
​Cacao mass (70% Taiwan), sugar, fleur de sel
Can contain

soy,
peanuts,
eggs,
nuts,
coconut
Average nutritional value for 100g

Additional information
Weight: 35 g
|
Size: 7 × 13 cm
|
GTIN: 04712960630673
Cocoa farmer and chocolate maker

Fu Wan Farm
All of Fu Wan's chocolate is made from tree to bar in Ping Tung county, a county located in the southernmost part of Taiwan.
Thanks to its warm tropical monsoon microclimate, Fu Wan cacao is able to grow in a region that would normally be too far north for cultivating this plant. The cacao trees are planted to substitute betel nuts. They are certified pesticide-free by SGS every year.
Fu Wan Chocolate Founded by Warren Hsu, the first certified chocolate taster in Taiwan, Fu Wan Chocolate is a true Taiwanese brand. Sourcing high-quality cacao locally, Fu Wan fuses chocolate and Taiwan's signature ingredients to create fresh, delicate and charming new flavors. Located in Ping Tung, where the weather is suitable to grow cacao trees, they craft chocolate with the highest quality control and the shortest chocolate food miles in the world. Fu Wan Chocolate uses the "Tree to Bar" model in their production process, working with the farmers from the start. They aim to create a better growing environment with the farmers, helping improve and develop the estates. Fu Wan has conducted research to create a special fermentation method for producing better and fresher cacao from the beans. Since 2017, Fu Wan has won numerous international awards, including ICA and AOC Gold Medals, and earned worldwide recognition for its exceptional efforts in propelling Asian cacao....
Read more ...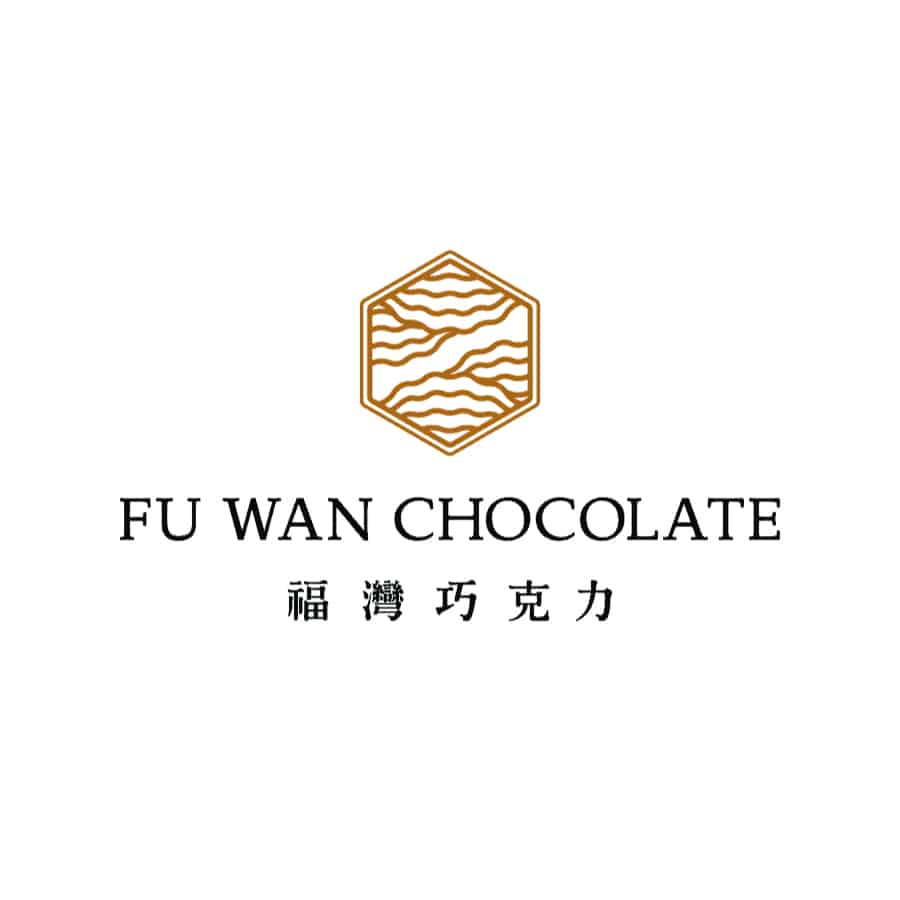 More products by Fu Wan Chocolate
CriolloQuetzal Ltd. © 2023