kad kokoa - Dark chocolate 58% with shiso seeds - THAILAND - 55g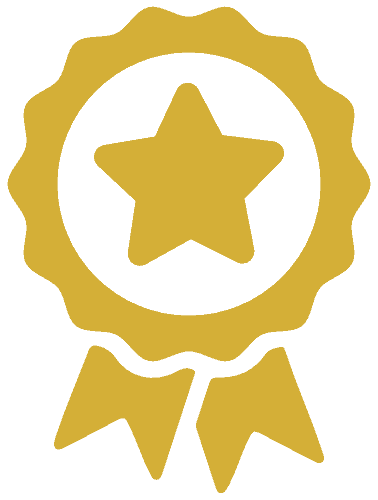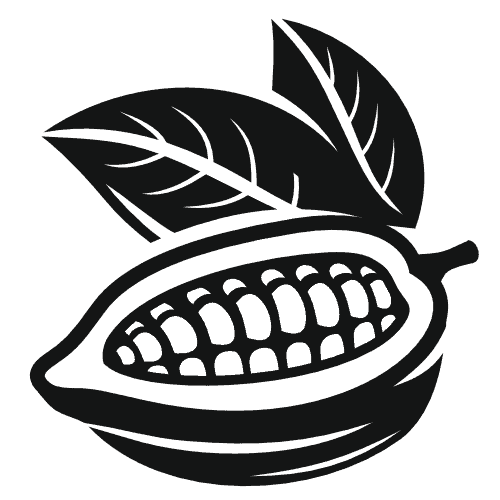 Forastero
Bean-to-Bar
Shiso is the Japanese name for perilla, a herb that is widely used in Asian cuisine as well as traditional Chinese medicine due to its incredible health benefits. The seeds are sourced in the northern province of Mae Hong Son, which is known to produce the best shiso in all of Thailand. Mildly toasting the seeds not only gives this kad kokoa - Dark chocolate 58% with shiso seeds a satisfying crunch but also helps to develop a long-lasting, peppery aftertaste, reminiscent of pan-roasted nuts.
Country of origin

Thailand
Ingredients
​Cacao mass (58% Thailand), sugar, shiso seeds​
Can contain

milk,

soy,
peanuts,
eggs,
nuts,
coconut
Average nutritional value for 100g

Additional information
Weight: 55 g
|
Size: 11 × 11 cm
|
GTIN:
Cocoa farmer and chocolate maker

Chumphon
The collective of farmers of Chumphon benefits from the knowledge of the Horticultural Research Center, providing a very positive impact on the industry.
Chumphon, the gateway to the south of Thailand, accommodates the Horticultural Research Centre responsible for the research and development of national robusta coffee, coconuts, and cacao beans. Kad Kokoa work with the Centre in exchanging the post-harvesting know-how so the farmers in the region can learn from the Centre to improve their production and thus, their quality of life. The collective of farmers makes exceptional cacao with a strong body and notes of ripe grapes and red berries.
kad kokoa Kad Kokoa is the brainchild of two corporate lawyers from Bangkok who left the office for the vibrant colors of the Thai countryside. After regularly visiting farms and mountains to enjoy the simple pleasures of nature, they learned about authentic Thai cacao varieties and the local farmers who grew them. The couple naturally became inspired to embark on this journey, getting their hands dirty and making chocolate from Thai grown cacao trees. On a quest to promote Thai cacao beans and foster a new culture of sustainable local chocolate, their adventures in the Thai countryside ultimately led to the inception of Kad Kokoa. In their 'Single Origin Chocolate', Kad Kokoa highlights the taste of a specific region of Thailand for each bar, with as little intervention as possible: no additives, not even cacao butter. In their 'Inclusion bars', Kad Kokoa tries to honor the natural notes of their chocolate with other locally sourced ingredients. They currently work with 4 farms in four different regions. They want their relationship with the farmers there to be strong and are therefore very involved in their work, visiting them as often as possible to share knowledge on fermentation a...
Read more ...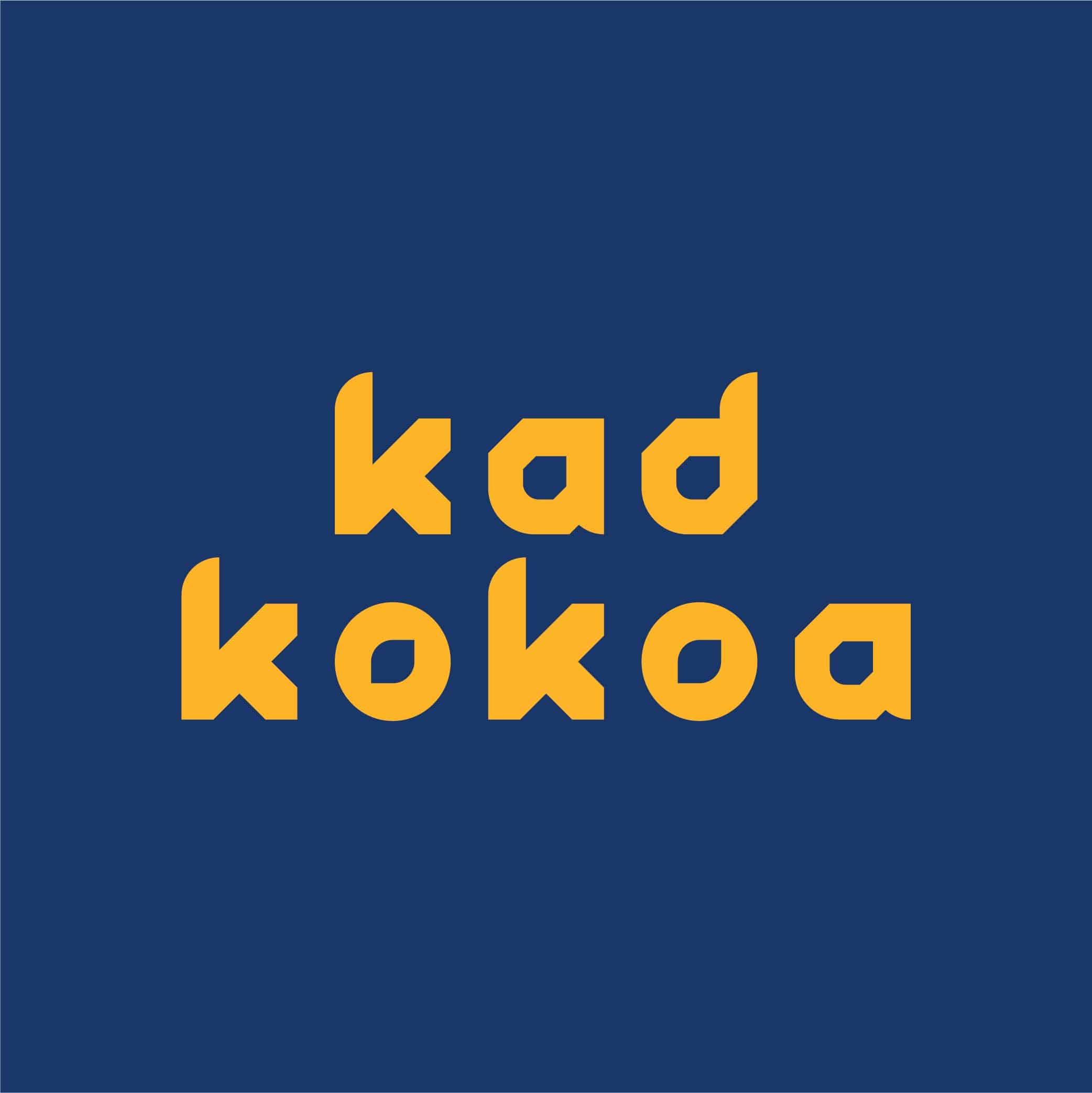 CriolloQuetzal Ltd. © 2023