Luisa Abram - Wild dark chocolate 70% Rio Purus - BRAZIL - 80g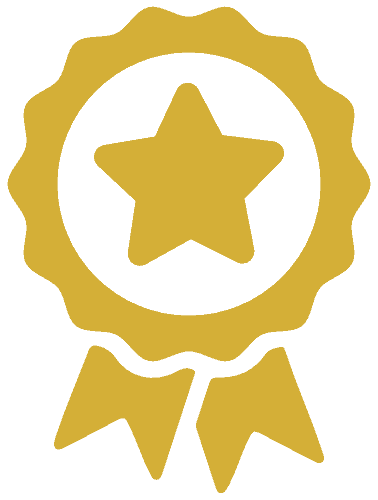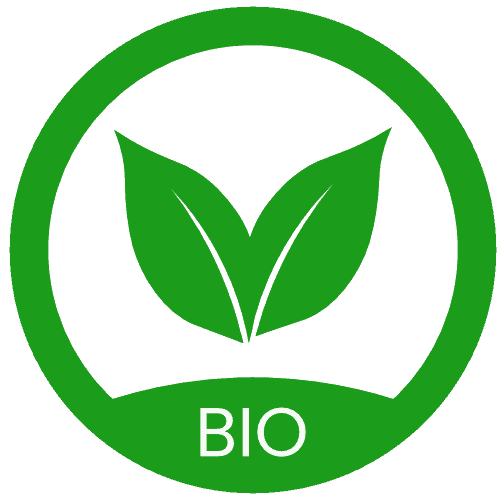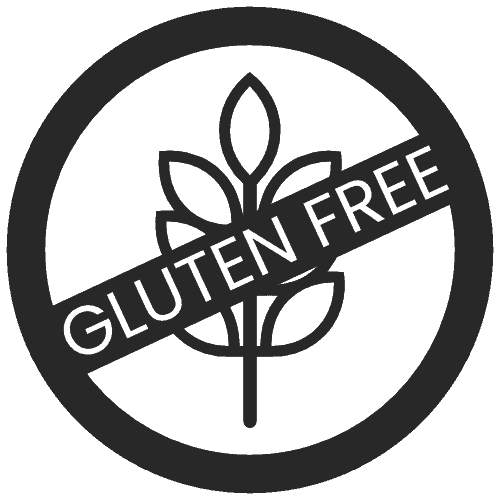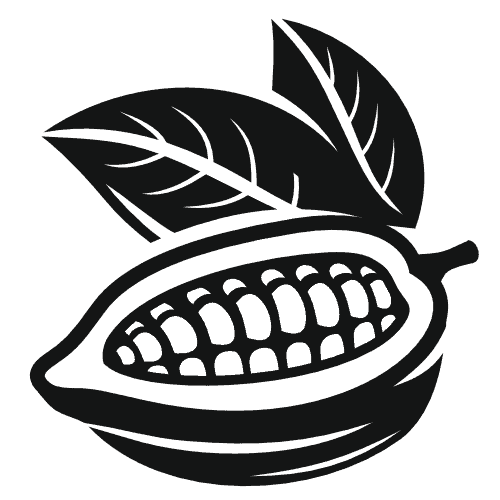 Wild cacao
Bean-to-Bar
This chocolate is made by Luisa Abram with extremely rare cacao that grows wild in the Amazon rainforest. It is harvested by riverside communities that preserve the fruit's native trees. Each river represents a region with a different flavor profile.
Flavor notes: spices (licorice, cardamon), sugar (molasses), fruit (dried banana), chestnuts, green olive & an indelible wild signature.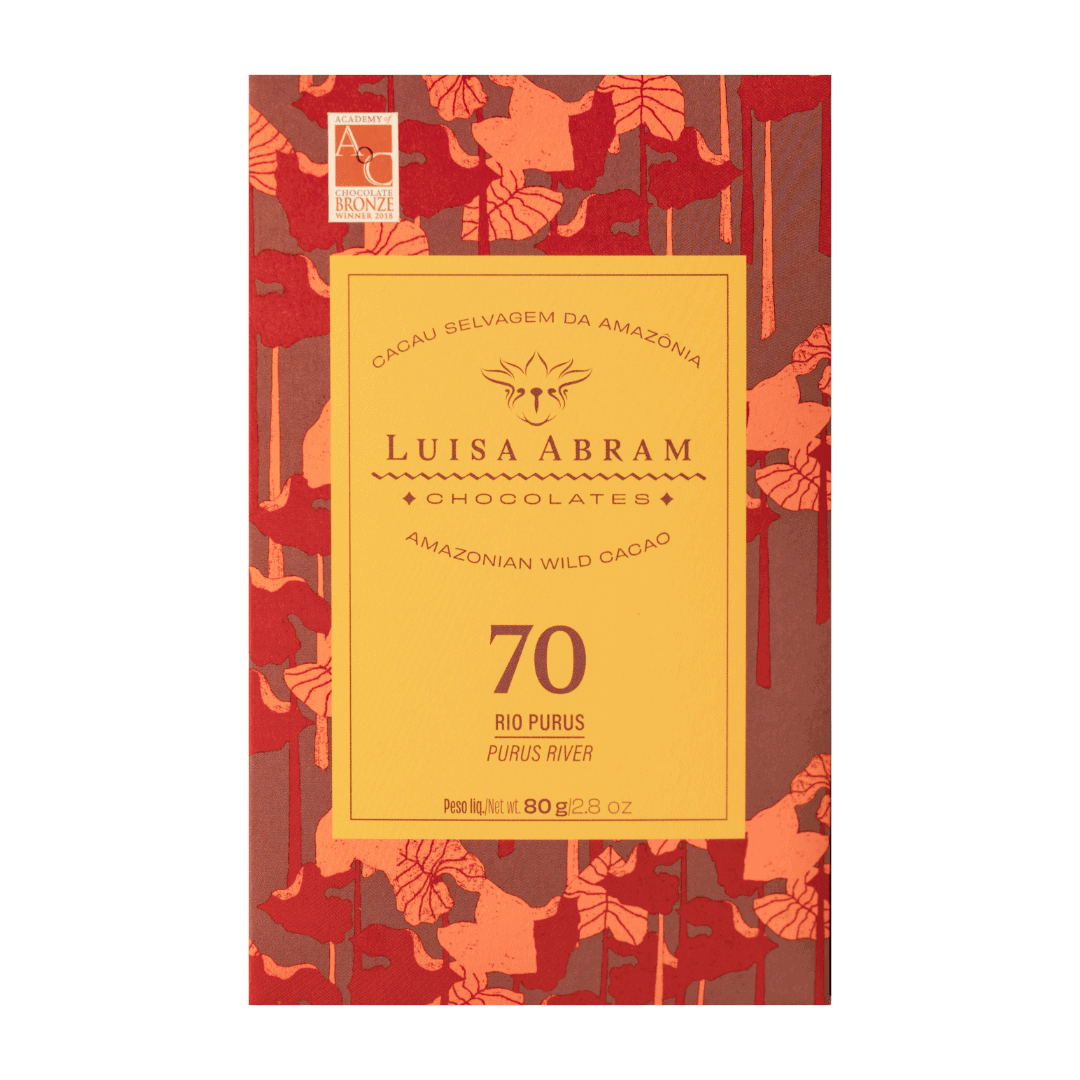 Country of origin

Brazil
Ingredients
​Cacao mass (70% Brazil), cacao butter, cane sugar
Can contain

milk,

soy,
peanuts,
eggs,
nuts,
coconut
Average nutritional value for 100g

Additional information
Weight: 80 g
|
Size: 11 × 21 cm
|
GTIN: 07898994554813
Cocoa farmer and chocolate maker

Rio Purus
The cacao used in this chocolate is the main source of revenue for Cooperar, a cooperative founded in 2007. Its 300 members represent 51 communities spread out along 800 km of the Purus River.
Besides cacao, they collect nuts and seeds in the Amazon Forest to produce oils. These multiple income streams form a diversified forest economy which preserves standing trees rather than chopping them down for lumber and clear-cutting for cattle grazing or soybean farming.
These communities also support themselves through fishing and harvesting other food crops.
Luisa Abram Founded in 2014, Luisa Abram is a chocolate maker that dedicates itself to sourcing micro-lot, wildly grown cacao from the Amazon Rainforest. They partner up with local riverside communities that collect, ferment and dry the cocoa beans in the forest. Eco-friendly bean collecting empowers native communities, builds local economies, and encourages rainforest conservation. The chocolate is made small-scale in São Paulo, Brazil by the Abram-Banks family: Luisa, Andre, Mirian and Andrea. Luisa, the eponymous founder of the brand, values commitment to quality in every stage of making a differentiated product. The family take a very hands-on approach to chocolate-making, controlling and overlooking every stage of the process, from the harvesting of the cacao to the finished bar and logistics....
Read more ...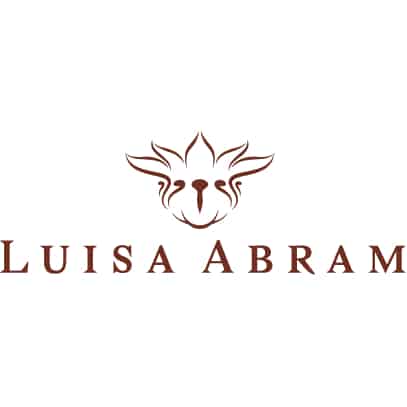 More products by Luisa Abram
Discover more products
CriolloQuetzal Ltd. © 2023