Siamaya - Dark chocolate 70% with mango and chili - THAILAND - 75g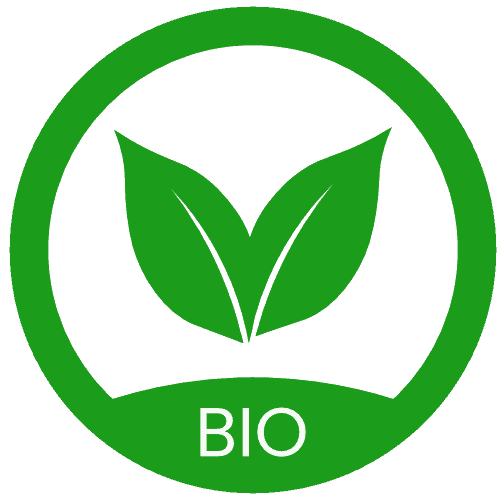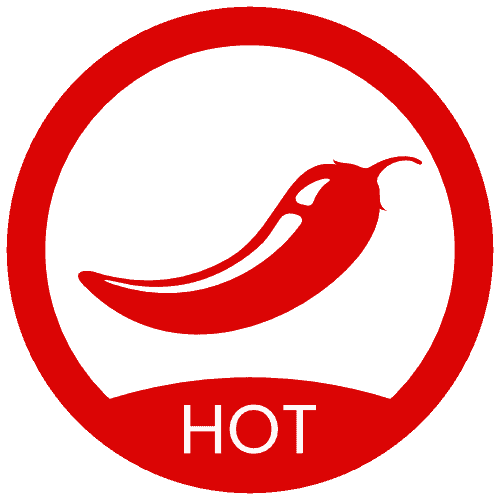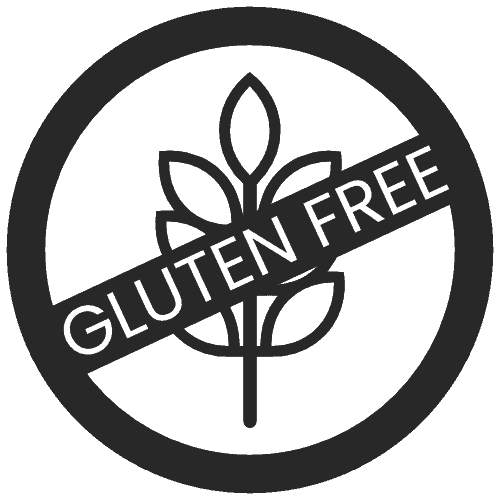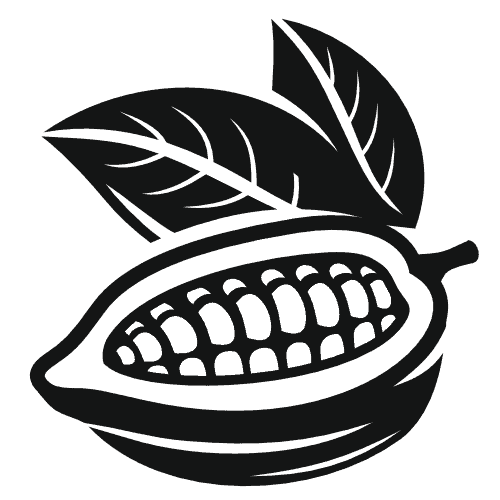 Trinitario
Bean-to-Bar
In Thailand, all seasons are mango season! Siamaya - Dark chocolate 70% with mango and chili celebrates this amazing fruit. First you will taste the vibrant cacao flavors with the fruity and sweet pieces of organic mango, and the chili will linger in the background. This chocolate bar will bring you all the scents and aromas of a local Thai market.
Warning: this chocolate is very spicy!
Country of origin

Thailand
Ingredients
​Cacao mass (61%, Thailand), brown cane sugar, dried mango, cocoa butter, wild Thai chili, spices
Can contain

milk,

soy,
peanuts,
eggs,
nuts,
coconut
Average nutritional value for 100g

Additional information
Weight: 75 g
|
Size: 7 × 15 cm
|
GTIN: 08857126163179
Cocoa farmer and chocolate maker

Khun Pathom, Thai Coffee & Cocoa Cooperation
Khun Pathom (which means Mr Pathom) runs the Thai Coffee & Cocoa Cooperative, based in Northern Thailand. He works directly with local farmers by supplying trees from his nurseries and offering information and support to them throughout the growing process. He then buys their harvests at fair prices and processes them through to cocoa beans at his processing facility in Lampang, in the beautiful and hilly northern region of Thailand. Currently he exports to Japan and Singapore. The two biggest farms in the Coop are located in Lampang and Nakorn Si Thammarat and operated by community enterprise - and between them they now have around 21,000 trees. The entire process starting from farm to dry fermented beans is done with full traceability. Siamaya Chocolate has worked directly with Khun Pathom for a number of years, together learning and cultivating the art of sustainable farming and turning the cacao into world class chocolate bars!
Siamaya Chocolate Siamaya Chocolate was created in Chiang Mai in 2017 by foodies and friends with a particular passion for Asian cuisines, Kristian Levinsen and Neil Ransom. Being life-long chocolate lovers, they wanted to infuse the amazing flavors, aromas, and natural products of Thailand and Asia into handcrafted bean-to-bar chocolate. They learned every step of chocolate making from scratch and have since dedicated themselves to improving and perfecting the quality of their chocolate products. From their humble beginnings selling chocolate bars in local markets, Siamaya Chocolate has expanded to the point where they now employ a handful of local staff and supply their products throughout Thailand and to several international markets. Always pursuing new delicious and distinctive Thai and Asian-inspired chocolates, Siamaya continues to innovate, by releasing new flavors, and sourcing only the highest quality ingredients. Siamaya aims to surprise and delight their customers with unexpected combinations, infusions, and flavors, and have been recognized internationally with several prestigious chocolate awards....
Read more ...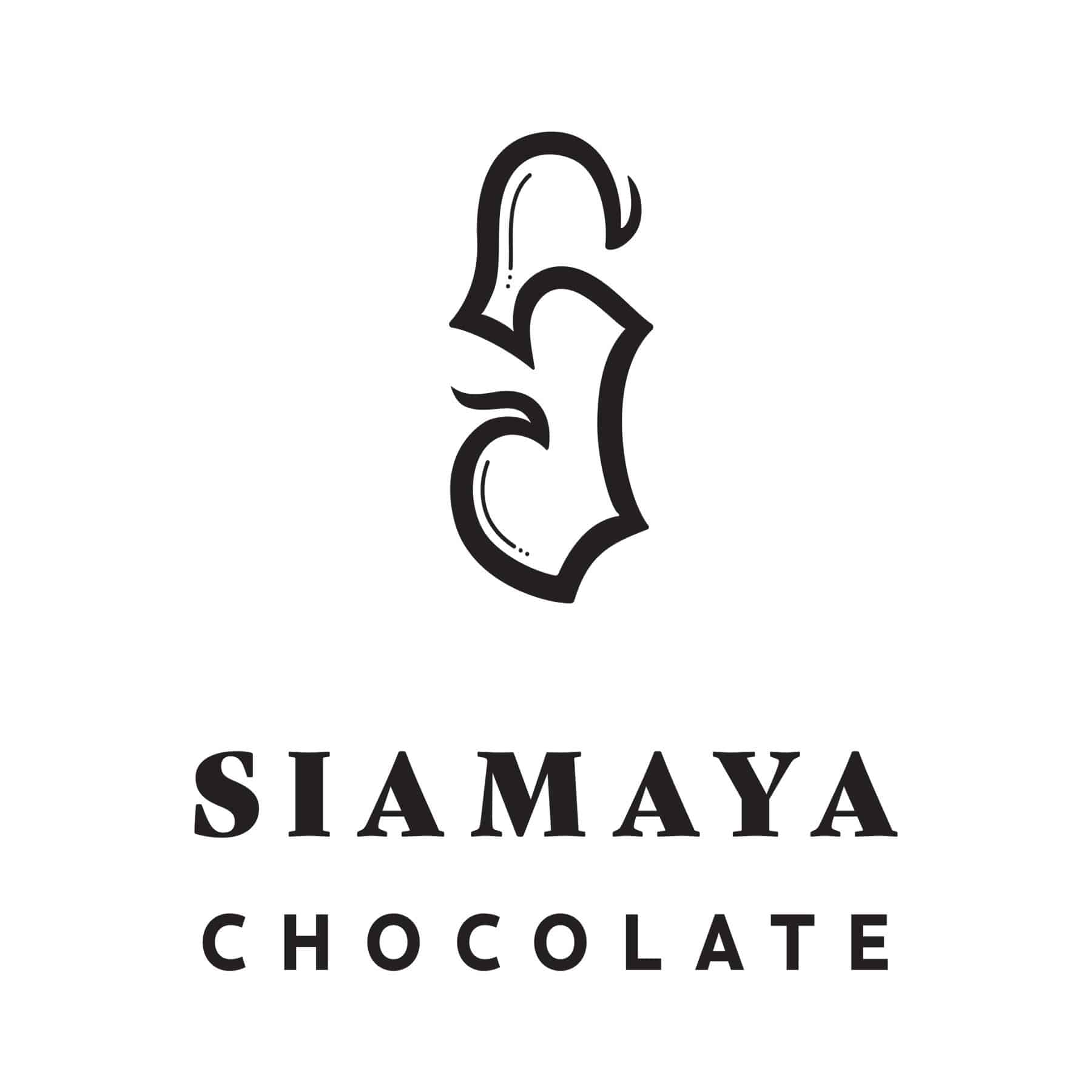 More products by Siamaya Chocolate
Discover more products
CriolloQuetzal Ltd. © 2023