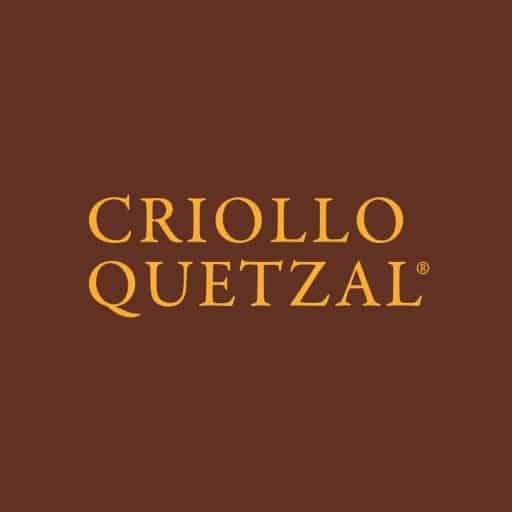 CriolloQuetzal
–
Boutique for
Bean-to-bar & Tree-to-bar chocolate
from the Caribbean
On the CriolloQuetzal online shop you will find a selection of the best dark chocolate bars from the Caribbean. All our products are made by exceptional chocolatiers in the cocoa producing countries, in direct trade with the local cocoa farmers (short food-supply chains) and with only the best fresh and local ingredients. We select for you our most special discoveries, in their original packaging.
We sell dark chocolate from Jamaica, the Dominican Republic, Trinidad and Tobago, Grenada, and many more countries.
Most of the chocolates in our shop have won awards in major international competitions and many are only distributed outside their country of origin by CriolloQuetzal. They are often produced in small quantities, it is therefore not uncommon to see some out of stock items in our store for a few months a year. In that case, simply register for stock notifications to be informed when they are back in stock.
The CriolloQuetzal selection is made of dark chocolate bars only, ranging from 50 to 100% cocoa. We have pure dark chocolate as well as flavored dark chocolate such as salt, pepper, coffee, fruit, alcohol, nibs (cacao nibs), spices and other more original flavors like curry or tea.
Our partners are all Bean-to-Bar or Tree-to-Bar chocolate makers. This means that they control every step of cacao transformation and chocolate manufacturing without ever using ingredients produced by the food industry, such as couverture chocolate.
At CriolloQuetzal, as is the case with our partner chocolate makers, strong social and environmental commitments are of the utmost importance. To guarantee the best possible production conditions, 50% of the selling price of a bar remains in the producing country, compared to 5-7% for traditional "Fairtrade" chocolate. This gives farmers a chance to make a dignified living and to invest in their production tools, often without the use of chemicals, and it also allows chocolate makers to produce with the best ingredients and in a sustainable way.
CriolloQuetzal Sàrl © 2023