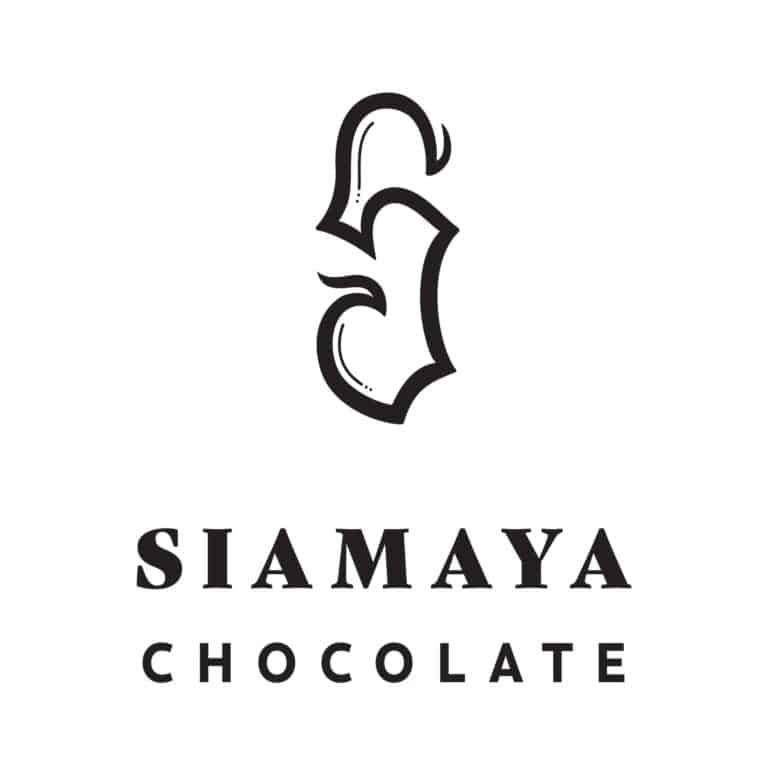 Siamaya Chocolate was created in Chiang Mai in 2017 by foodies and friends with a particular passion for Asian cuisines, Kristian Levinsen and Neil Ransom. Being life-long chocolate lovers, they wanted to infuse the amazing flavors, aromas, and natural products of Thailand and Asia into handcrafted bean-to-bar chocolate. They learned every step of chocolate making from scratch and have since dedicated themselves to improving and perfecting the quality of their chocolate products. From their humble beginnings selling chocolate bars in local markets, Siamaya Chocolate has expanded to the point where they now employ a handful of local staff and supply their products throughout Thailand and to several international markets. Always pursuing new delicious and distinctive Thai and Asian-inspired chocolates, Siamaya continues to innovate, by releasing new flavors, and sourcing only the highest quality ingredients. Siamaya aims to surprise and delight their customers with unexpected combinations, infusions, and flavors, and have been recognized internationally with several prestigious chocolate awards.
+Social
Siamaya Chocolate operate with direct trade and pay farmers around 2-2.5 times as much as Fairtrade programs usually pay. They have a recruitment policy that ensures equality and diversity when it comes to gender and sexuality. They also make a point of hiring hill tribe people, most of whom are often underpaid and mistreated in companies and society in general.
As part of their education outreach programs, Siamaya Chocolate offer chocolate making workshops to students from all schools in Chiangmai, as well as students from abroad. They also give courses on how to start small businesses and what it means to have social awareness and sustainability as key values, while of course having to make decent profits so the company can grow and survive.
They print at an indigenous printer where all the proceeds go to hill tribes in northern Thailand.
+Green
Siamaya Chocolate require pesticide free farming and have a strict no-burning policy.
All their packaging is made using recycled paper.
They use zero plastic in all their packaging.
Products by
Siamaya Chocolate
CriolloQuetzal Ltd. © 2023